Physical Items NOT available till I am settled in the UK. (Mid April at the earliest) Back To My Roots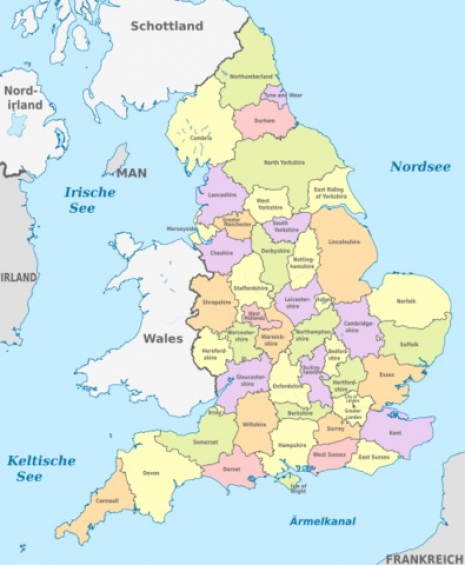 I think most of my customers know I'm English because my accent on my videos tends to be a giveway. I've lived in the USA for the largest chunk of my life, 34 years, but made the decision last year to move back to the UK.
The biggest of many reasons is the cost of healthcare when you are self-employed and have a few 'serious' pre-existing conditions. I've lived without healthcare all my beading life, 10 years, and at 60 I feel I'm too old to keep taking that risk. So enormous decision to go back to Blighty was made.
If you have never done an international move you cannot begin to know what the moving to do list looks like! It's never ending. It's not just me I'm moving it's also my 86 y/o Mom and our dog, Bella. Getting a dog ready for an international move is like me running a dog agility course....lots of hoops to jump through, made more stressful due to the government shutdown where all but TWO places in the whole of the USA were open to sign the health reports Bella has to have. My appointment to get those signatures, and thank goodness we're flying from LAX, is the day before we fly.
I'm currently packing all my beads ready for the move so have stopped making anything new. You can still buy kits and supplies from my store until February 11th as my final shipping day will be February 12th. I will be closing the sections of my store that have physical goods but you will still be able to buy digital items during my move...and I sure hope you will cos this moving thing is EXpenSIVE! :)
Once in the UK I'll be talking with an accountant about what changes need to be made in my business and figuring out VAT and shipping issues. But my customers in the US need not worry...if things become too expensive for shipping to the US I will have some kits made up to be shipped from the US. As my belongings (beads) won't arrive in the UK till mid-April I won't be up and running probably till May 1st.
So...that's my news for anyone not following the craziness on Facebook :)
Last day to shop for kits is February 11th!